Featured Producer :
Chateau Pato
A LITTLE OF OUR PHILOSOPHY
Waters Wine Company is an independent family-owned, wine merchant based on Sydney's Northern Beaches. Our focus is on providing an extensive and diverse range of well-chosen, good value and interesting wines.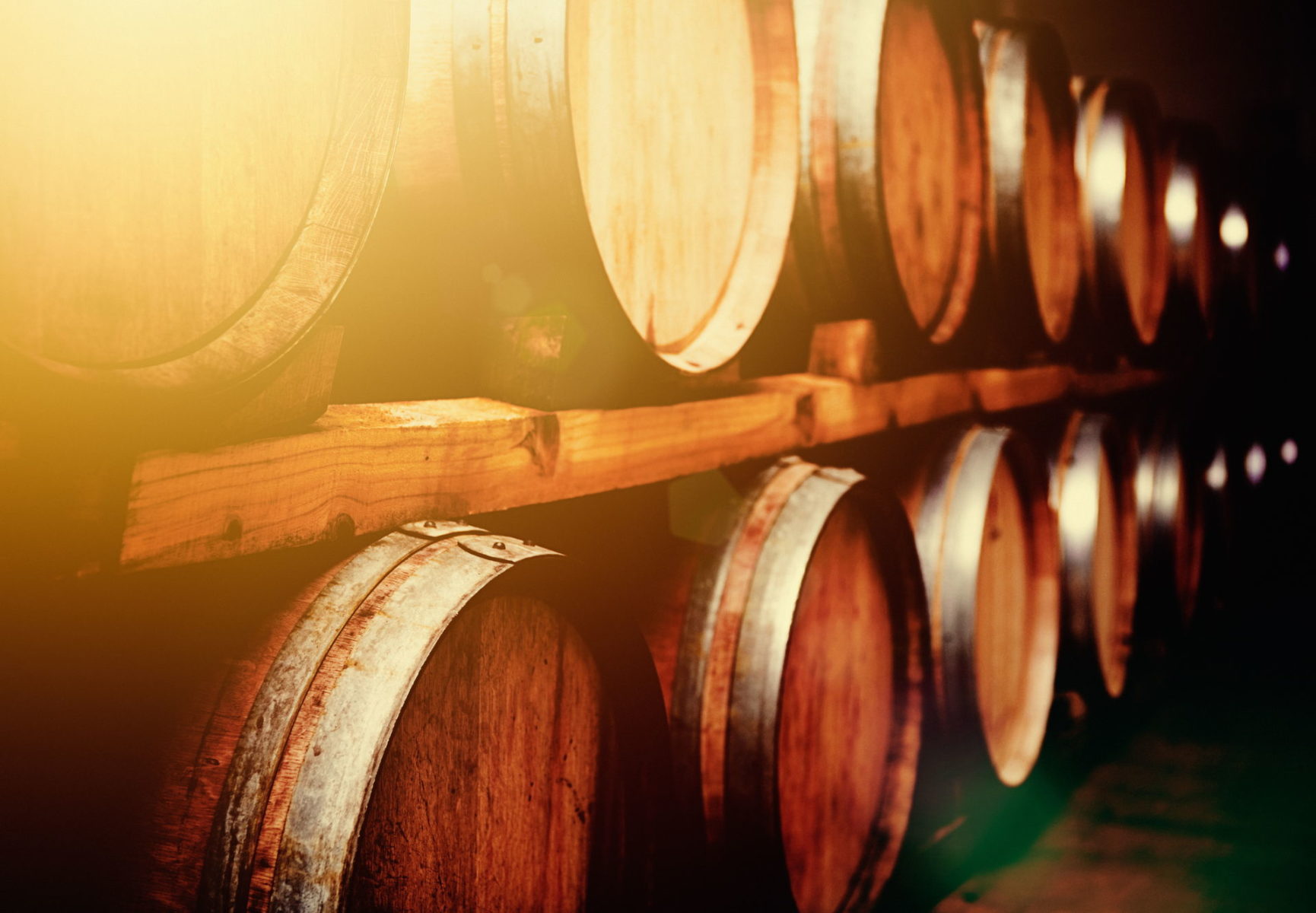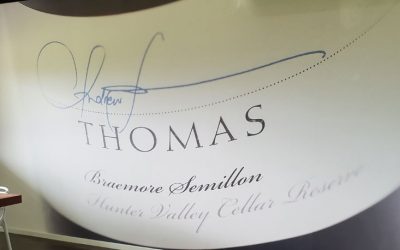 To say Thomas Wines from the Hunter Valley is a hidden gem may sound ridiculous. There is nothing 'hidden' about it. Indeed, when most people list their favourite Hunter Valley producers, Thomas Wines is always at the top of that list. With a new cellar door on the...
read more
Our extensive & diverse Range
The Best Wines From Around The World
WINES FROM ARTISAN, ICONIC AND FAMILY-OWNED PRODUCERS
Waters Wine Company offers a great range of well-chosen, good value and interesting wines