Christian Moreau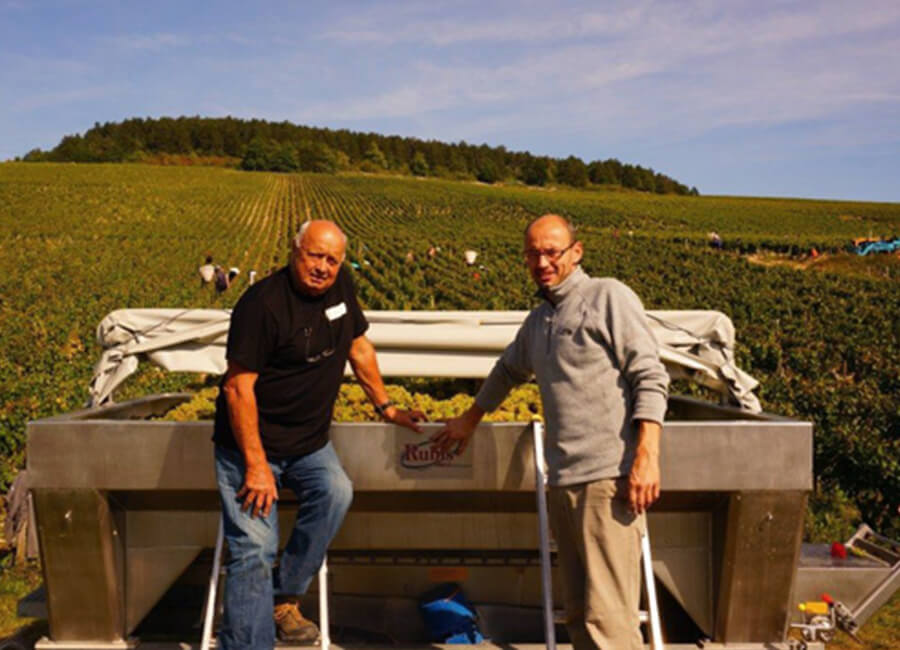 Christian Moreau is one of the oldest and most respected domains in Chablis. This branch of the Moreau family is headed by Christian and now his son Fabien who is the winemaker and manager.
Built over generations on some of the very best vineyard areas of Chablis (including nearly 8 hectares out of Chablis' total 92 hectares of Grand cru), this small but remarkable estate has established itself as one of the leading producers in the region. The highlights here are undoubtedly the amazing range of Grand cru vineyards including one single holding of approximately 3 hectares in Les Clos as well as .41 hectares of Clos des Hospices dans Les Clos.
A combination of exceptional vineyard sites, old vines, brilliant winemaking and fastidious care in every step of production has resulted in wines of precision, crystal clear typicity, and elegance, that will age classically and provide tremendous drinking enjoyment throughout their lives.
Website: www.domainechristianmoreau.com
Location: 26 Avenue d'Oberwesel 89800 Chablis – France
Winemaker: Christian Moreau
Showing all 2 results