Welcome to Waters Wine Company
Waters Wine Company is an independent family-owned, wine merchant based on Sydney's Northern Beaches
Our focus is on providing an extensive and diverse range of well-chosen, good value and interesting wines. To do this we source the best wines in the world from artisan, iconic and (mostly) family-owned producers.
Great wine is all about drinking pleasure – regardless of price. We stock wines for all occasions and all budgets. The common factor is that they are all of great quality and value, and we don't stock anything we wouldn't happily drink ourselves or serve our family and friends.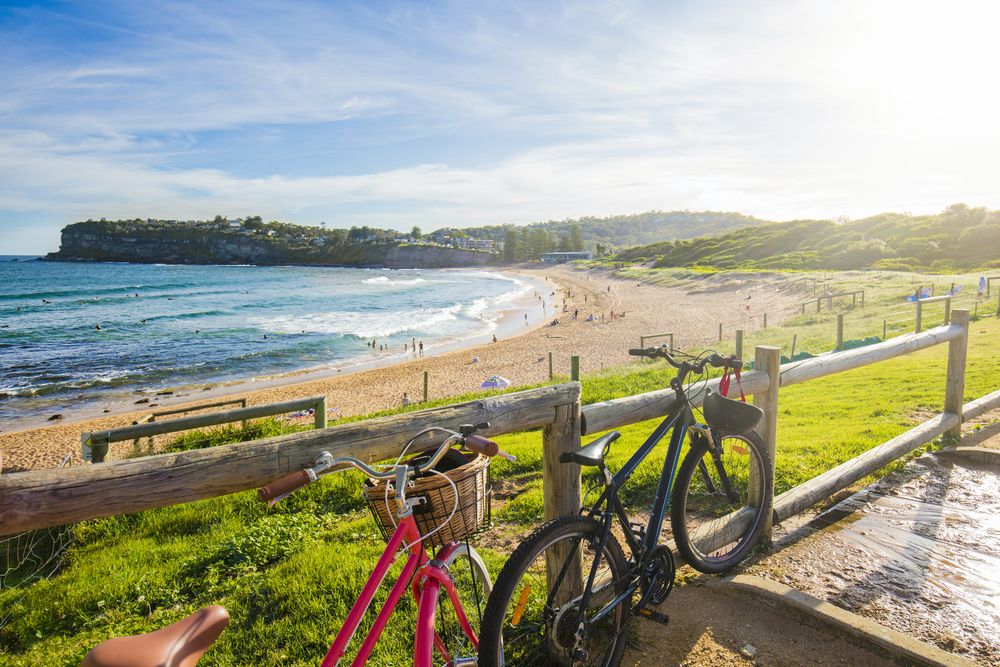 A little of our philosophy….
Put simply – Australia makes great wine. A big advantage to being a wine lover here is that our own wines can be the most consistent, best value, and in some cases, amongst the finest in the world. We've spent many an enjoyable holiday touring the wine regions of Australia and finding winemakers passionate about the grapes they are growing and the wines they are crafting. Never before have we seen such a wide variety of vineyard and winemaking practices – organic, biodynamic, natural wine, whole-bunch ferments…. the list is endlessly enticing.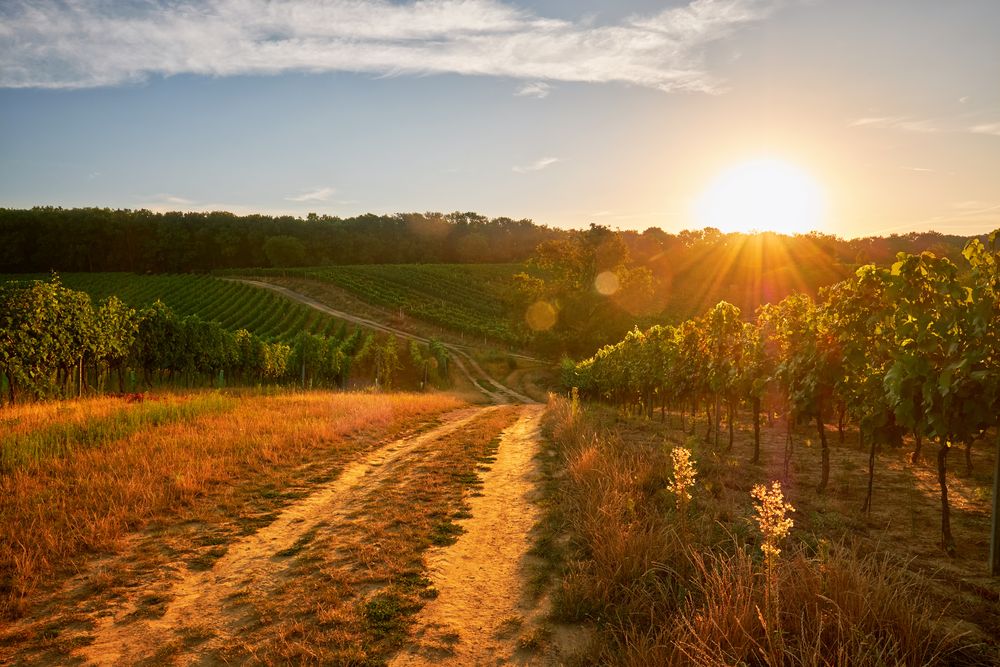 But why limit your horizons?
Ok you may love Australian Shiraz, but have you also tried a Syrah from the Rhone Valley or a Chenin Blanc from the Loire? You may find it fits perfectly with your Sunday lunch or Friday night curry. When we came back from overseas, we discovered that many wines from around the world were unavailable here in Australia. We are now delighted to offer a lot of these wines, some of which are extremely rare, even in their host countries. Others are unusual grape varieties from small scale producers, neither of which you may have heard of. That's where we come in – selecting wines to excite and challenge wine drinkers, to push the boundaries a little in terms of familiarity, but never compromising drinking pleasure. Regardless of the country they are from, all our favourite producers are those who work to the limit of their resources, to fashion wines that respect the environment and the traditions from which they are born. Wines that tell a story, poured into a bottle for us all to enjoy.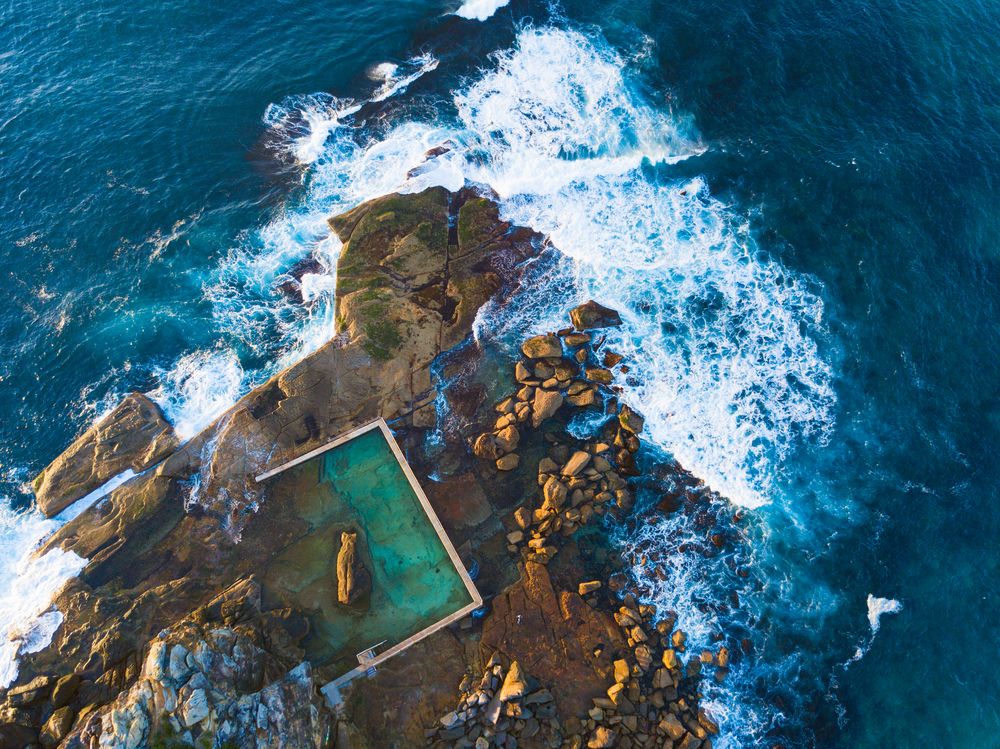 WINES FROM ARTISAN, ICONIC AND FAMILY-OWNED PRODUCERS
Waters Wine Company offers a great range of well-chosen, good value and interesting wines