Tyrrell's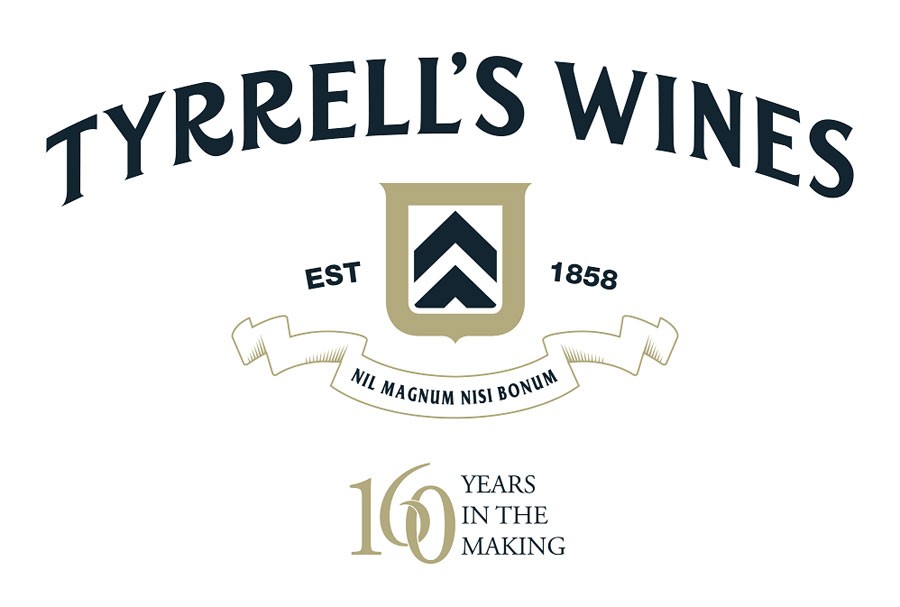 When we started Waters Wine Company we had it in mind that we didn't want producers who were too big, or who sold their wines to supermarkets. For us, this dictum is largely intact. There was, however, one exception that we just had to make from the get go - Tyrrell's Wines.
We have visited hundreds of cellar doors over the years, all over the world. The laconic, Australian, friendly and unpretentious welcome that is Tyrrell's has never failed to deliver immense pleasure and respect.
Respect in the fact that great wines are made here, and have been for over 150 years. Respect in the fact that the dumbest questions that a young winelover asked at the cellar door were answered with patience and not in the least bit ridiculed.
And respect in knowing that these wines can only come from the Hunter Valley. Here is a producer who steadfastly stands by the styles that has made the Hunter Valley a great and uniquely idiosyncratic wine region. If ever there was a region that defined Australian exceptionalism in wine, it is the Hunter. And Tyrrell's Wines are the bedrock, benchmark and bookend of this tradition.
When describing wine most of us use epithets like 'modern', 'traditional' and so on. Perhaps the most fashionable descriptor these days is something like 'traditional winemaking', or made with 'traditional methods'. This is usually attached to a new or young producer, who you could invariably describe as 'modern'. So where does Tyrrell's fit?
Stylistically, Tyrrells is quintessentially Hunter Valley. These wines do not tip their hat to the northern Rhone, Bordeaux or Burgundy. Rather, they are entirely unto themselves.
There is certainly a claret-like profile in their red wines. Cool fruits of blue, red and sometimes black, coupled with a brooding bitumen earthiness that can only be Hunter. They do not wear the padded velvet of their South Australian counterparts. Usually medium-bodied, they have a structure of armour and angles. Firm thrashing tannins, tightened noose-like around a pulsing core of fruit. An acid line, spearlike, shaping and framing the wine, and driving the finish.
The whites are incomparable. Literally. There is now great consistency with Hunter Valley Semillon. There are some off-dry styles. Some Semillons have their fruit picked later, to create a more forward, softer, rounder early drinking wine. Tyrrell's Semillons are synonymous with gentler textures and length. For me it is their textural elegance and length of flavour that sets these wines apart from the rest of the Valley.
Website: www.tyrrells.com.au
Location: 1838 Broke Road, Pokolbin NSW 2320
Winemaker: Andrew Spinaze
Showing all 21 results