Barrat-Masson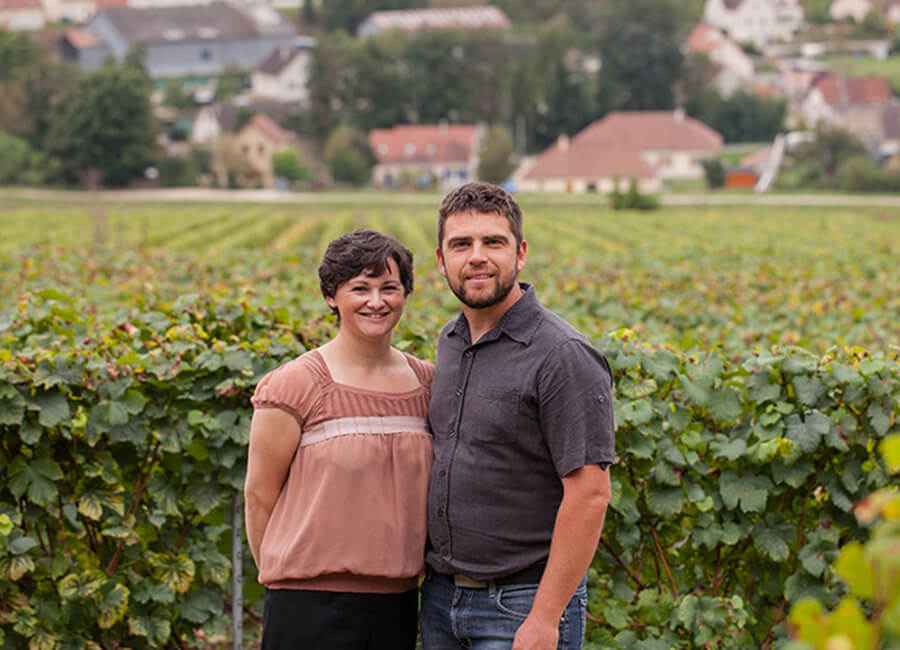 Started in 2010 by husband and wife team Aurélie, oenologist, and Loïc, winemaker, Champagne Barrat-Masson is a true artisan producer – practising precise, rigorous viticulture to harvest the highest quality grapes.
Their organically farmed, tiny 7 hectares of vineyard is in the Cote de Sezannais region, right on the edge of Champagne. The Chardonnay and Pinot Noir is picked fully ripe with the juice pressed in the traditional Coquard press before being vinified in either stainless steel or demi -muids. All plots are vinified separately.
The first wines were released in 2013 and have proven to be extremely consistent despite a string of challenging vintages. These fantastic wines are full and fruit driven in style – soft, but with a remarkable freshness.
Website: www.champagne-barrat-masson.com
Location: 20 rue Jaillard 10370 Villenauxe La Grande France
Winemaker: Champagne Barrat-Masson
No products were found matching your selection.