Clarence House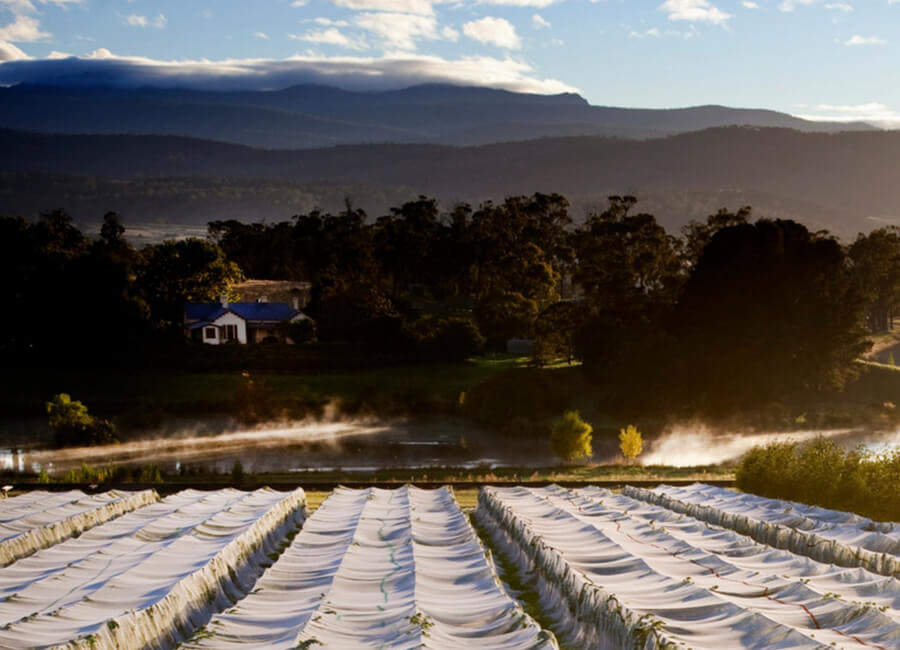 Clarence House's small vineyard is located just north of Hobart on a perfectly positioned north-east facing slope. The beautiful old Georgian homestead of Clarence House was built in 1830 at Clarence Plains, Mt Rumney, and has been maintained in its original splendour surrounded by beautiful gardens.
In 1998 present owner David Kilpatrick began planting vines on the block just below the Coal River Valley. Over 8ha of the total 12ha of plantings consists of Pinot Noir and Chardonnay, with the remainder Pinot Blanc, Sauvignon Blanc, Merlot and Tempranillo. All wines are now made by Anna Pooley and Justin Bubb.
Website: http://www.chwine.com.au/
Location: 193 Pass Road Rokeby TAS 7018 Australia
Winemaker: Anna Pooley and Justin Bubb.
No products were found matching your selection.