Chalmers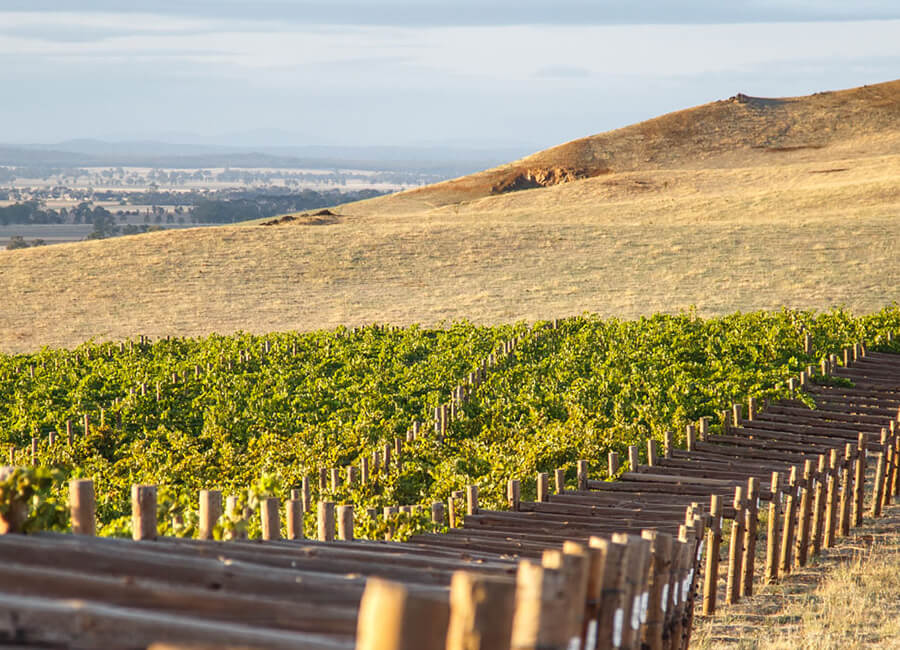 Bruce and Jenni Chalmers began growing grapes in the 1980s, with their vineyard at Euston developing into one the largest and most diverse privately owned vineyards in the country. Their nursery business was responsible for importing around 70 new clones and varieties, many of which
are now used in the production of Chalmers' Italian variety wines.
Since selling the original vineyard in 2008 the family has established two new sites: one in Heathcote, responsible for all Chalmers wines, and one at Merbein where the family will continue to experiment with new varieties and clones. Very much a family concern, daughters Kim and Tennille are now driving this exciting business forward.
The Chalmers family was justly named 2014 Viticulturist of the Year by Gourmet Traveller WINE. Their commitment to innovation and excellence has made them a pivotal force in the Australian wine scene for more than 20 years.
Website: www.chalmers.com.au
Location: 3233 Heathcote-Rochester Road Burramboot Victoria
Winemaker: Chalmers
No products were found matching your selection.